2021 has started with a decrease in the production of the automotive sector in Spain, the drop is around 9% compared to February of the previous year. According to ANFAC data, the number of units manufactured stands at 218,201 vehicles, a scenario that reinforces the paralysis of the sector and the impact of the current economic situation.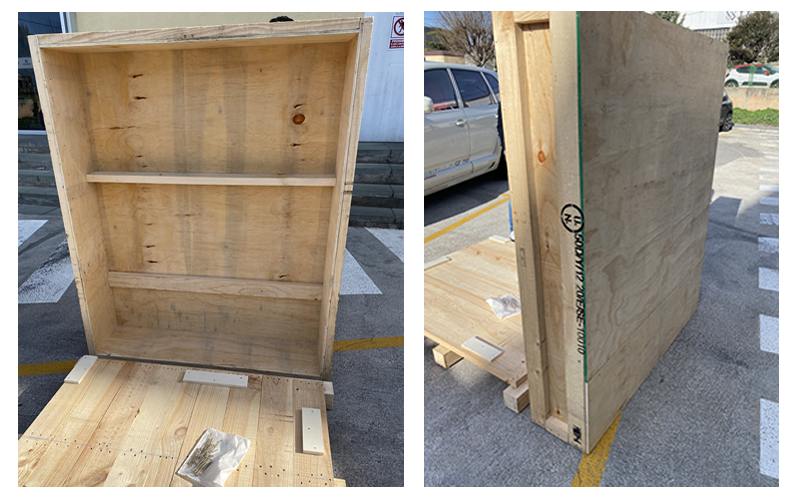 In the automotive sector, transport packaging requires a series of requirements and characteristics that need special attention. At Embalex, we understand the importance of choosing quality materials and solutions that guarantee optimum transport conditions. It is necessary to understand and know the customer's needs in order to establish links between employees, suppliers and other personnel, so that, as a whole, the customer is always offered a higher value than expected.
It is necessary to understand that customers are in constant evolution, they are no longer in search of the lowest price, but paying attention to the quality of service or product that is contracted. Therefore, it is of vital importance that the packaging company has the three certifications ISO9001:2015, ISO14001:2015 and OSHAS18001 (future migration to ISO45001) that guarantee the entire process to which the capital goods entrusted to the company are subjected, from windshields to more complex parts such as engines or batteries, everything must be protected.
Export packaging companies usually use different materials depending on the needs of the product. They must ensure that the goods are fully insured, avoiding even leaving blank spaces around the products. For the transport of automotive parts, it is preferable to choose
industrial wood packaging
, especially custom-made wooden crates, specifically made of pine plywood (resistant to any type of transport).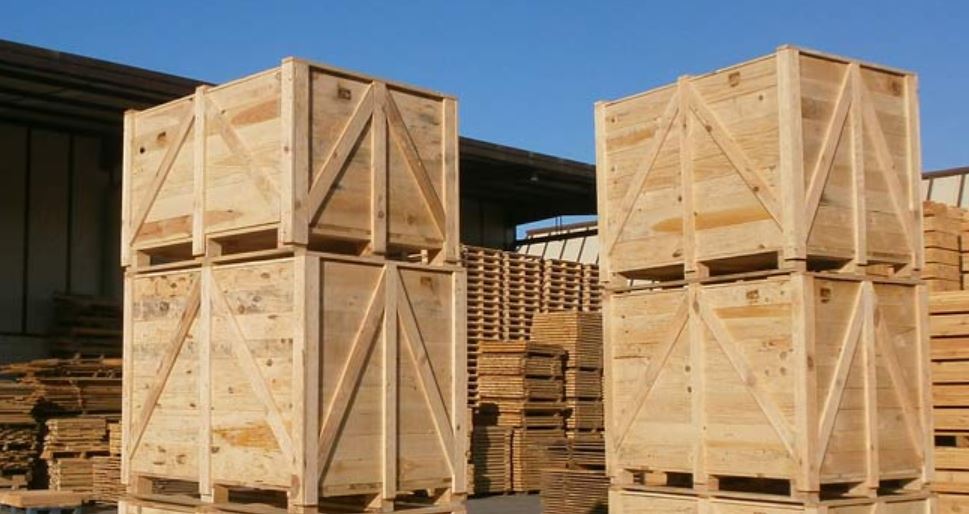 At Embalex we make sure to use the exact size of the product to get a mold that can be adapted to the positioning, thus avoiding the measurement of each product, saving time and costs.  
The production of alternative vehicles continues to grow and will be key to increasing production in Spanish factories. Industrial packaging companies continue to innovate in the automotive field, trying to find solutions that can ensure an improvement in logistics processes in terms of costs, quality and sustainability.
Taking into account all the above mentioned factors, Embalex wants to help you,
contact us
and our engineering department will offer you a customized solution.