In industrial goods, suitable industrial packaging must always be used to ensure correct storage and transport. Industrial packaging companies will ensure that the product reaches its destination in perfect condition without accidents, regardless of the means of transport in which it is and, especially, when it comes to international transport.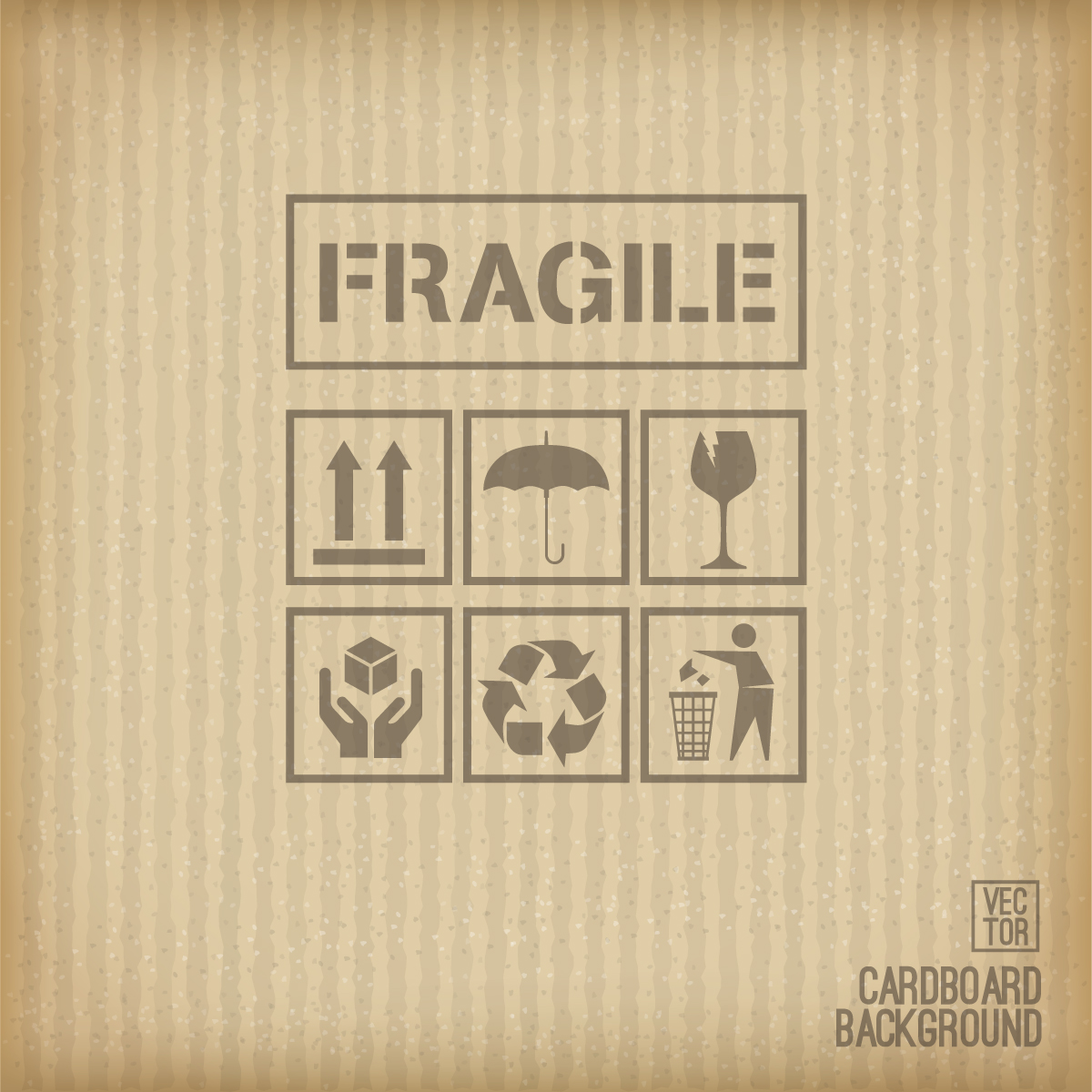 From Embalex, we can guarantee the protection of products and merchandise with
industrial cardboard packaging
, in fact, it is usually one of the preferred by companies, since it allows to design and develop a really light and resistant packaging, achieving greater efficiency and a reduction in logistics and transport costs. Cardboard boxes for export have infinite possibilities after use, and in addition to being able to reuse them, it is an easy material to recycle and is biodegradable. All this has led to the consolidation of this type of packaging as one of the main solutions in export.
In addition to American cardboard boxes, known for their resistance to protect all types of products, there is a wide range of possibilities when it comes to industrial cardboard packaging.
The WRAP
box model, for example, made of cardboard and wood and with a top opening, are preferred for stacking in warehouses or when transporting them. In addition to this, protections such as closures and handles can be included.
CYDEKIT
is another double or triple cardboard industrial packaging composed of a base (wooden pallet) plus a ring and lid. It is usually the favorite for furniture stores, as they allow to fix the merchandise to the base. Normally this model is delivered disassembled to facilitate transport and storage.
There is a wide variety of box types and sizes, but at Embalex we manufacture
export cartons
and custom solutions. But not only to measure, this phrase to do so, the needs must be precisely defined: budget, number of boxes, size, internal conditioning and the type of packaging handling that will be carried out. If you need a customized solution,
contact us
and our engineering department will offer it to you.